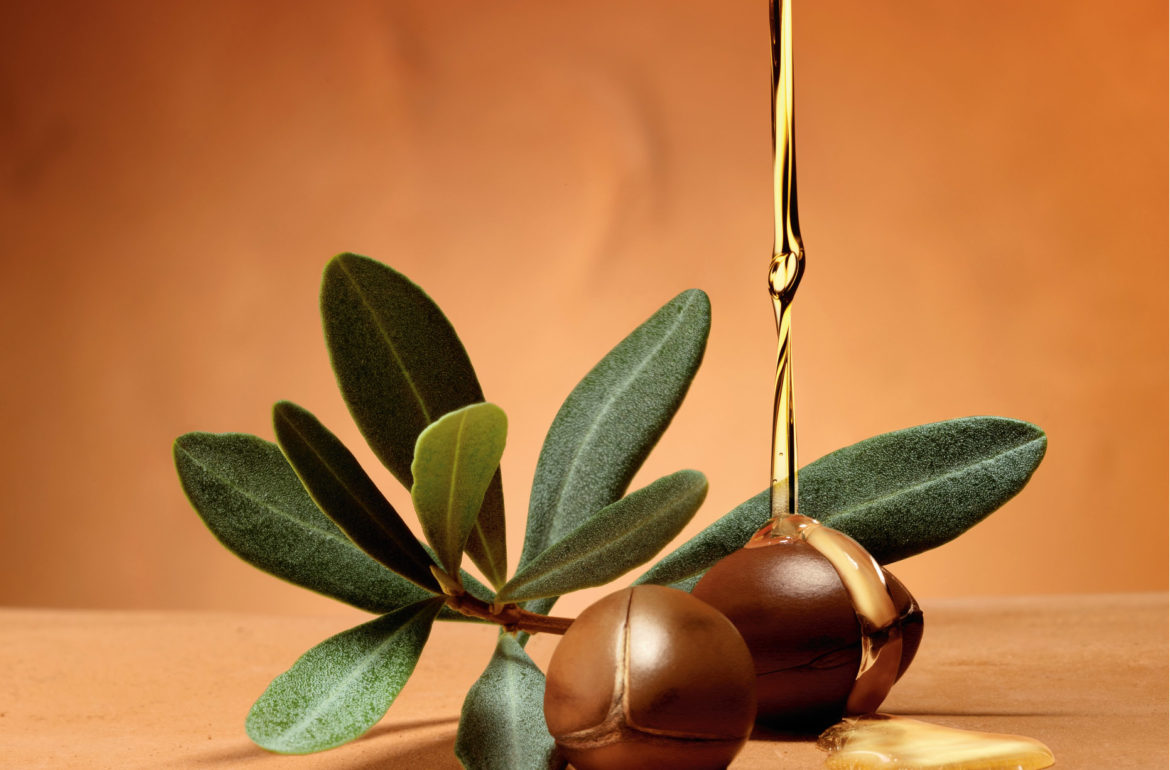 Dead Sea Collection and Argan oil
Often known as "liquid gold", the argan oil extracted from the kernels of the argan tree, is very rich in nutrients such as fatty acids and vitamin E, which makes it very popular in hair and skin care products. Its deep penetration gives your skin and hair elasticity while moistening it.
Dead Sea Collection Body wash enriched with Argan oil will remove dirt and impurities without drying your skin. With the help of the Argan oil our gentle formula leaves skin feeling soft and clean, refreshed and revitalized. It will help keep your skin moisturized and velvety smooth.
Dead Sea Collection Body oil with Argan oil is a rich moisturizer. It delivers an all-day moisturizing treatment for a healthy looking skin, contains high levels of antioxidants to help reduce dry skin as well as promotes a softer, smoother and more toned looking skin. Argan oil moisturizes skin of all ages, the vitamin E and fatty acids in Argan oil are excellent for repairing damaged skin and providing the skin with the nutrients that will help prevent dryness and irritation.
---