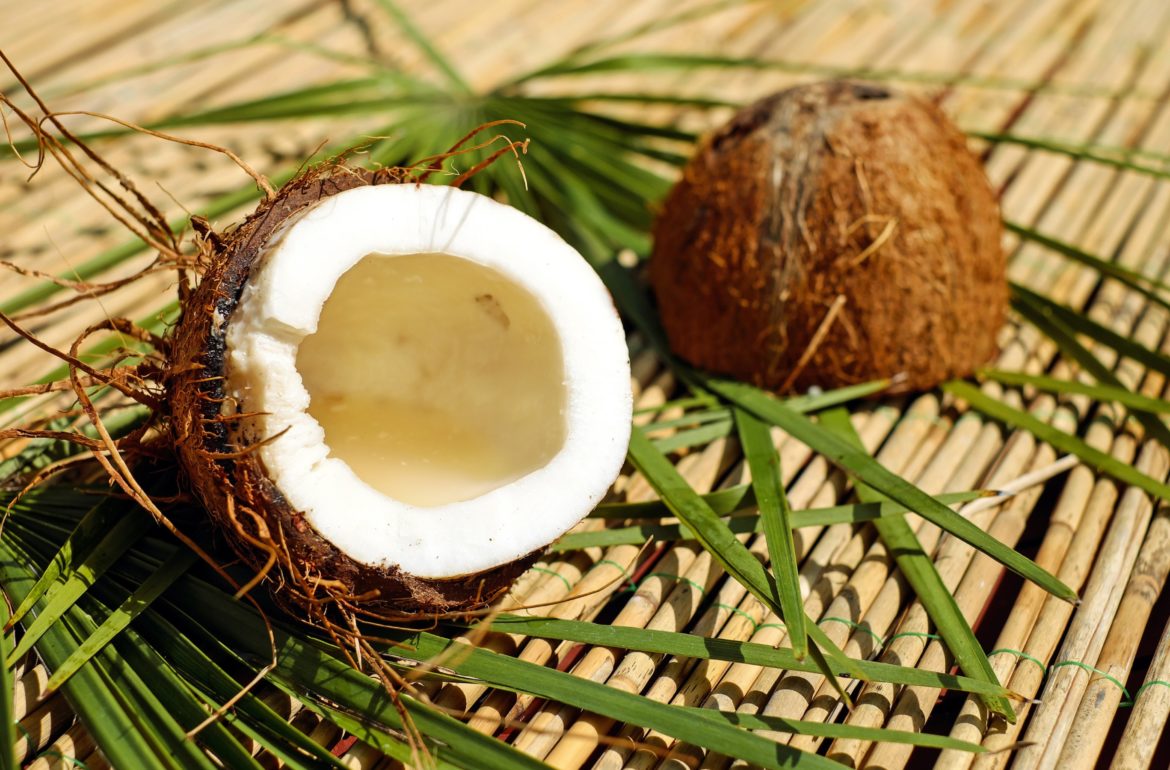 Coconut on Dead Sea Collection
Coconut is one of our most popular scents, setting a warm atmosphere in the bathtub. Coconut oil for skin is an excellent moisturizer, it can penetrate skin and hair better than other oils, and, it smells so good…
Dead Sea Collection hair products, enriched with Moisturizing and Strengthening Coconut oil will help tame frizzy hair. It will leave your hair looking smooth and polished. Coconut oil is also perfect for hair conditioning.
Our Coconut oil Salt Scrub is combined with Dead Sea Salt and minerals with natural, essential coconut oil. The scrub exfoliates the top layer of dead skin cells, helps circulation and help rejuvenating the skin. While smoothing and stimulating the skin the body scrub will gently buff away dead skin cells leaving skin soft, clean and with a freshy scent.
The relaxing tropical coconut scent whisks you away to your own private island paradise!
---