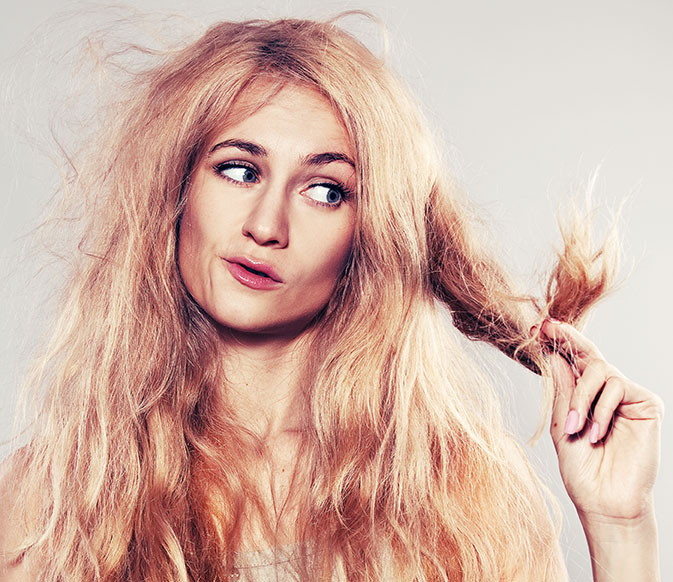 3 Signs that it's time to change your shampoo
Have you ever asked yourself: how well am I treating my hair and body? Am I using the best products with the best valued price for my hairs health and benefit? What are the signs that I need to look out for to know my hair is trying to tell me it's time for a change? I plan on answering those questions today by giving you 3 signs that you need to look out for in order to know it is time for a change.
Is the shampoo that you are using daily leaving your hair limp and flat? The once easy hair style, that took a few minutes, turning into a half hour and finishing with a pony tail? This is something so familiar to me, till I found The Dead Sea Collection Shampoo and Conditioner.
Are your ends drying out and splitting? Does your hair feel dry and brittle?
Is your hair looking dull?
All of these can be treated by using Dead Sea Collection Shampoo and Conditioner. A generously sized bottle (33.8 fl.oz) of Mineral Shampoo with natural Dead Sea Minerals. Known for their healing properties since the dawn of time and infused with replenishing Argan Oil, this advanced shampoo blend helps soften and rehydrate each strand of hair while adding a luscious shine and leaving hair more manageable than ever before.
This product contains the following minerals:
Argan Oil is known for making hair softer, silkier and shinier, it can help to treat split ends and tame frizzy hair.
Magnesium for good metabolism.
Potassium for good energy flow.
Bromide helps to protect hair from environmental damage.
Chloride for clean, soft and hydrated hair.
Sodium that balances water levels.
Not only is this rich in minerals and essential oils, this product is completely affordable.
---