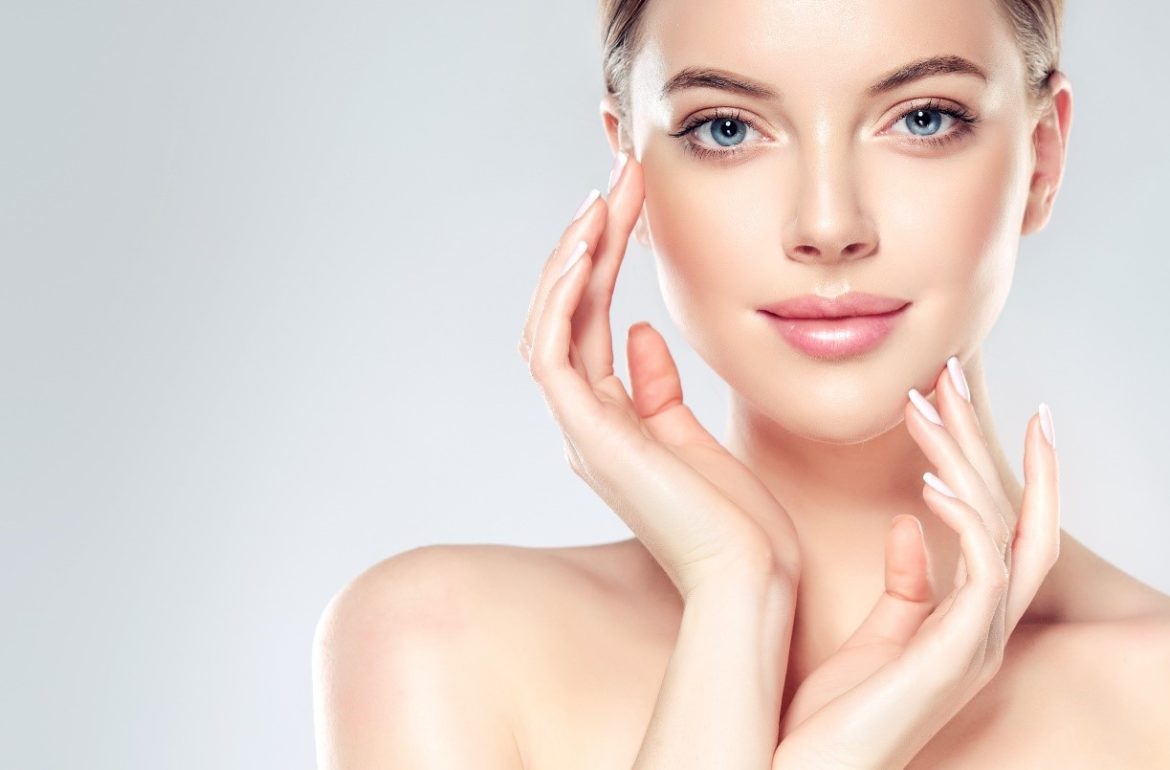 Collagen as a key ingredient in anti-wrinkle
Collagen is a protein in the human body and is the substance that holds the whole body together. Collagen will help reduce appearance of wrinkle and fine lines, moisture and nourish dry skin. Collagen will absorb into the skin and help strengthen it from the inside out. Collagen is essential for the health and appearance of your skin, and this protein is also necessary to reduce the typical signs of aging.
Anti-wrinkle Day Cream, enriched with Collagen, is easily absorbed, to replenish and nourish your skin. Regular application helps combat the effects of aging, to give a firmer and radiant appearance. Helps protect skin from the multiple effects of stress and pollution and enhance your skin hydration.
Anti-wrinkle Night Cream combined with firming Collagen is a special formula that nourishes your skin. This nourishing Anti-Wrinkle Night Cream absorbs quickly, penetrating deep, to infuse your skin with hydrating ingredients while you sleep. Our night cream is a potent, fast absorbing moisturizer that helps increase firmness and overall vitality of the skin.
This Power couple work in synergy hand in hand to help reduce fine lines while firming your skin. Our special formula helps combat the effect of aging while helping your skin restore moisture. Your skin will be left feeling hydrated and smoother.
---