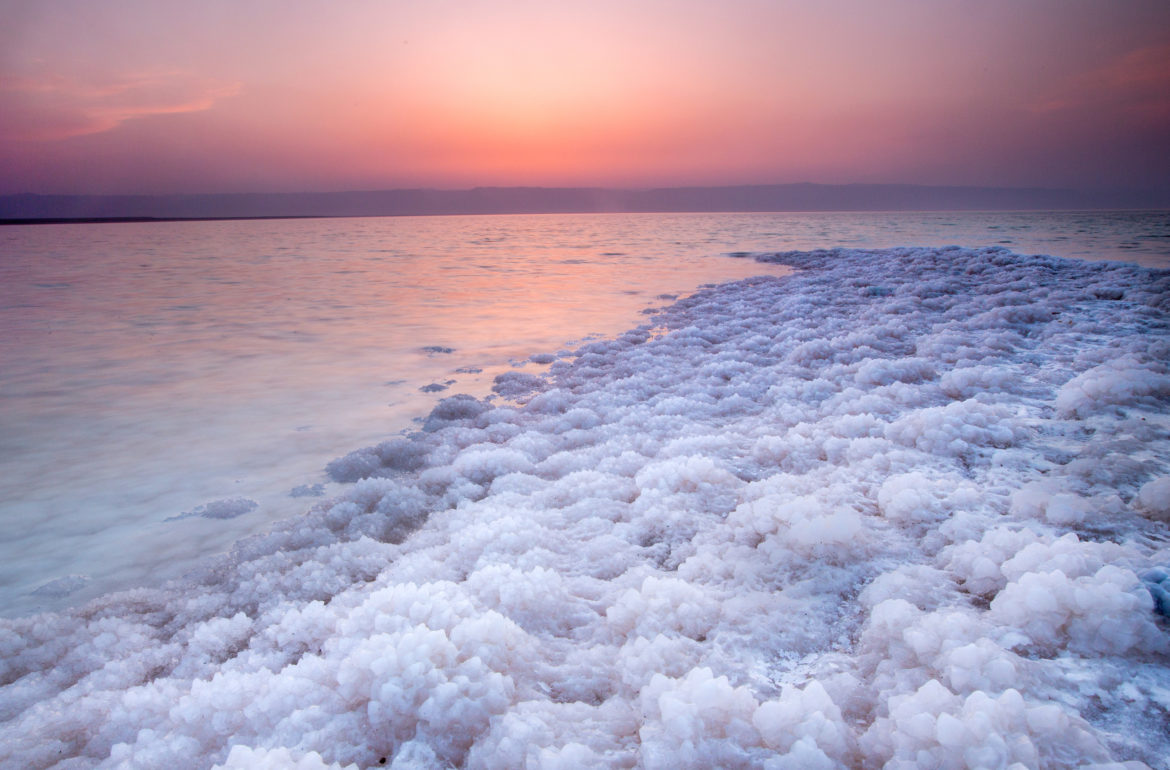 Stress relief with the help of the Dead Sea
In today's new life style, we are all very busy and want to achieve more. It can be very stressful, and the stress leaves its mark on our body and skin.  We are trying to be a healthier society and searching for ways to naturally calm our body and mind.
Using our Dead Sea Collection relaxing bath salts will help recreate the beauty and serenity of the spa experience and making it part of your life as a total body and soul beauty treatment from the comfort of your own home.
The high concentration of minerals from the Dead Sea work synergistically to improve the metabolic processes, resulting in skin that looks radiant and healthy.
So taking a relaxing bath will bring the treasure of the Dead Sea to your own home and relax your body after a long stressful day.
---